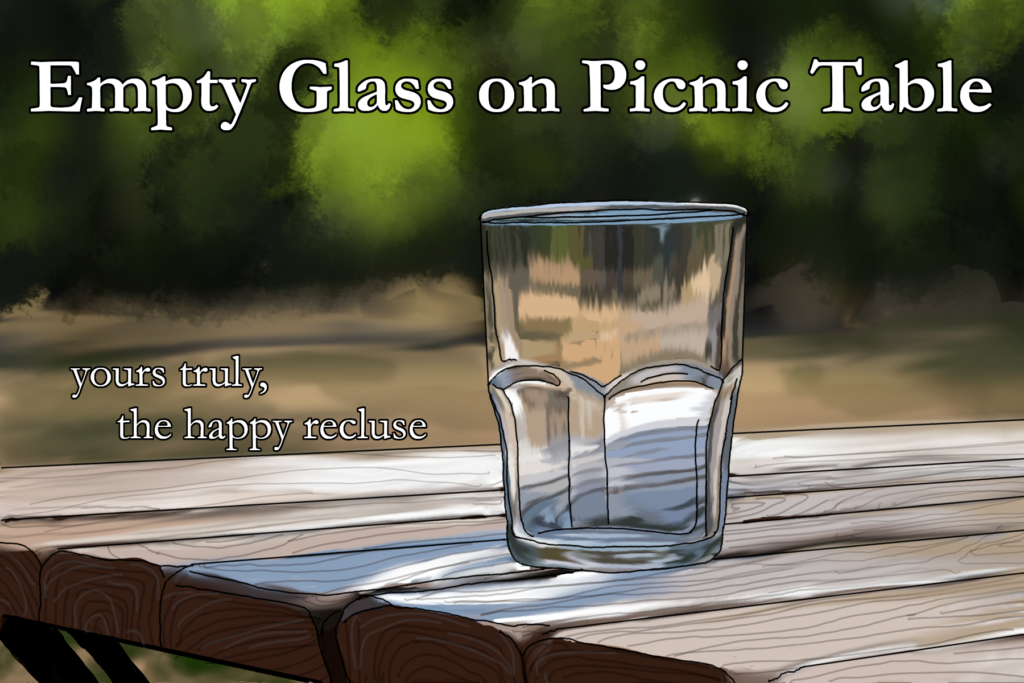 Poetry by yours truly, the happy recluse
When ecstatic meditation mates with poetry creation,
deLightning strikes to point to understanding wordlessly—
thus the joyous challenge to express linguistically.
---
Worldwide Marketplaces
Americas: USA, Canada, Mexico, Brazil
Europe: Germany, UK, France, Italy, Spain, Netherlands
Asia-Pacific: Japan, Australia, India
---
About the Poet
yours truly, the happy recluse (a celibate monk) isn't much fun on a date. He doesn't drink or smoke, doesn't eat meat, sugar or dairy…what does he do?
He mates ecstatic meditation & poetry creation. And he does it in Cleveland.