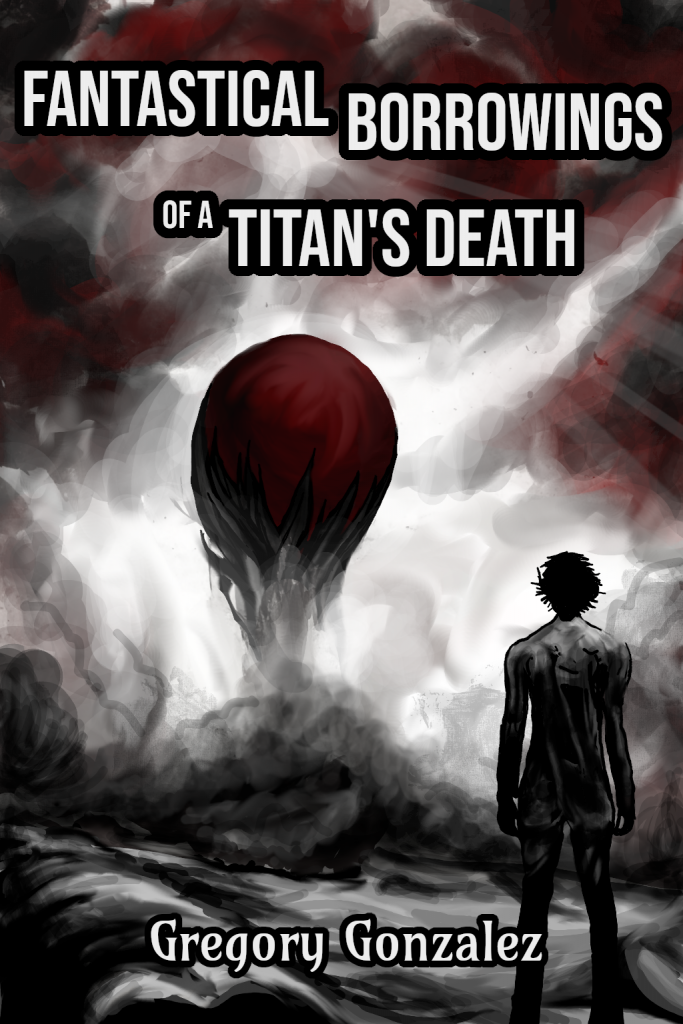 Poetry by Gregory Gonzalez
Audience Askew's fourth off-kilter chapbook consisting of sixteen experimental, found, and borrowed poems by Gregory Gonzalez.
---
Worldwide Marketplaces
Americas: USA, Canada, Mexico, Brazil
Europe: Germany, UK, France, Italy, Spain, Netherlands
Asia-Pacific: Japan, Australia, India
---
About the Poet
Gregory Gonzalez graduated from Sierra Nevada University, where he earned both a BFA and an MFA in Creative Writing. His works can be seen in a multitude of journals, some of them including Bridge Eight: Film & TV, Drunk Monkeys: Literature and Film, and Causeway Literature, but that's never stopped his love for sports, cinema, music, good food, and TTRPGs, everything from D&D to ICRPG, and EZD6. He currently lives in California with his wonderful dog Teacup, who is an amazing climber and loves to explore the world.