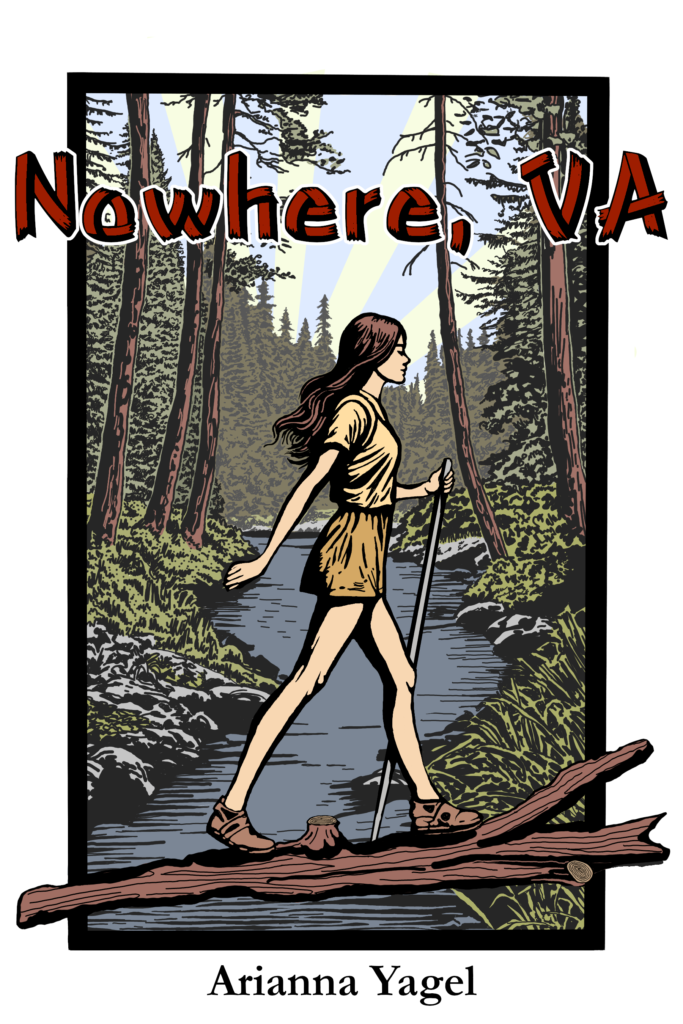 Poetry by Arianna Yagel
A bittersweet recollection of growing up and discovering one's self at summer camp and realizing just how important the experiences were through a collection of poignant poetry and verse.
---
Worldwide Marketplaces
Americas: USA, Canada, Mexico, Brazil
Europe: Germany, UK, France, Italy, Spain, Netherlands
Asia-Pacific: Japan, Australia, India
---
About the Poet
Arianna Yagel grew up and lives in Brooklyn, New York, spending summers at camp in Virginia. She enjoys writing songs about her Latin homework instead of actually doing said homework and also writes poetry and fantasy novels. Nowhere, VA is her first published piece.