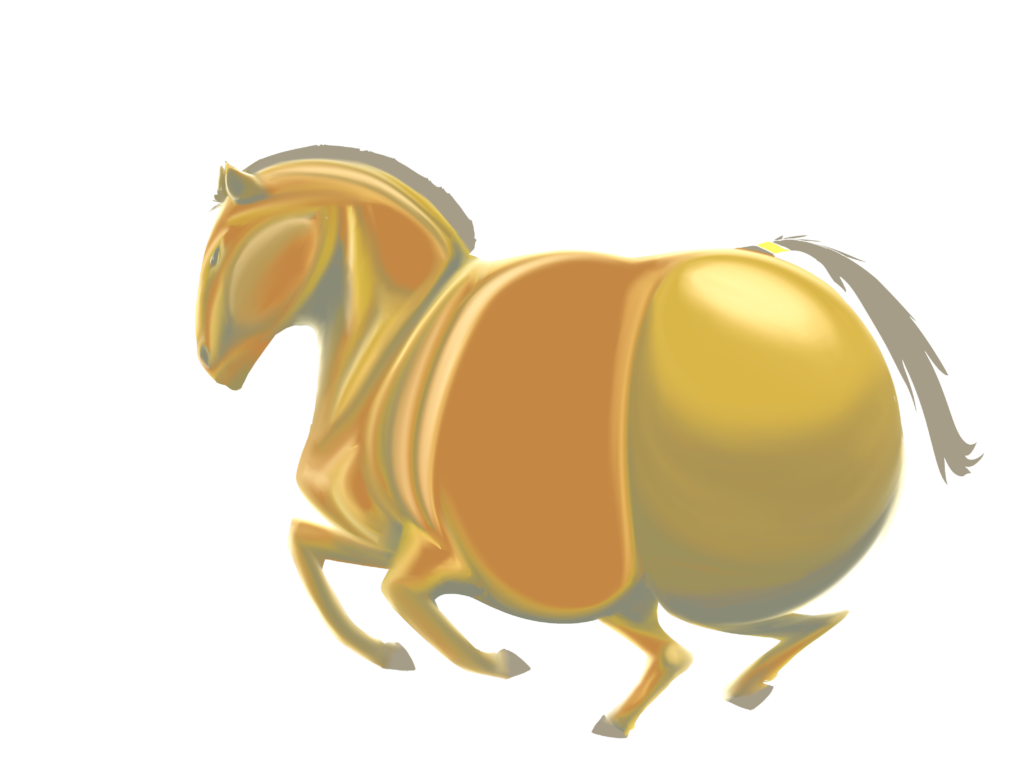 First and foremost, we would like to announce that the Skewies were a success with over one hundred submissions and then votes from over four-hundred individuals! This was much greater participation than we anticipated, so thank you everybody involved in every step of the process!
That said, here's the list of winners and honorable mentions that are included in the anthology:
FORNICATE THE FORM
WINNER: "Am I the Only One?" by Justin Byrne
2nd place: "Constellation" by Elizabeth Munn
3rd place: "Kaleidescape" by Kurt Newton
HM: "Chaos Jumble 1: A Democracy of Daemons" by Andre Peltier
HM: "Polyp" by Travis Stephens
HM: "Utterly Simple" by Simon Clarke
EYE SWEAT
WINNER: "Ten Minutes" by Thomas J. Misuraca
2nd place: "Third Thoughts" by Mikey May
3rd place: "Roadside Death Marker" by Kurt Newton
HM: "Linear Time Passage" by Ellen Harrold
HM: "Nonexistent" by Mara Schneider
HM: "Where Did You Just Go?" by Maggie Bowyer
HORNY DOGGY
WINNER: "When it Rains it Pours" by Scott Perry
2nd place: "In A Library Setting" by Andy Betz
3rd place: "Grim Reaper's Helper" by Ashley Baumgartner
HM: "Making Sense" by Jonathan Freeman
HM: "Peach Pit" by Elizabeth Munn
HM: "The Rover" by Edward Supranowicz
BUKOWSKI, BUT FUNNY
WINNER: "For the Bit" by Megan Cannella
2nd place: "Consp-BEER-acy Theory" by Leslie D. Soule
3rd place: "Piano Man" by Kevin Scheepers
HM: "Bananas" by Hugh Findlay
HM: "Life is a Shithole and Love is a Butt" by Kurt Newton
HM: "Winter Storm" by Corey Bryan
Spotlighted Works from canceled SPOOKY (NOT DOOKIE) category
"Backstage, the World" by Matt A Hanson
"Eat" by Ria Hill
Spotlighted Works from canceled LAUGH TILL I CRY category
"First Dolphin Mayor Sworn In, Critics Uneasy as History Made" by Matt Gulley
"Thanksgiving" by Calvin Shaw
---
GET YOUR COPY OF THE SKEWIES ANTHOLOGY!
There are several ways to get your hands on this collection of excellent work:
---
Once again, congratulations to all our winners and thank you to everybody you submitted your work and those many of you who voted — this wouldn't have been possible without your support!
Stay tuned for THE SKEWIES: 2024 next year!